Salon in the Spotlight: Pinks Beauty Therapy, Crawley
While working with Excel Airways, Jennifer qualified and set up her beauty business, offering treatments alongside flying. Jennifer named her business Pinks Beauty Therapy in honour of her family, as a tribute to her great grandmother, Caroline Pink.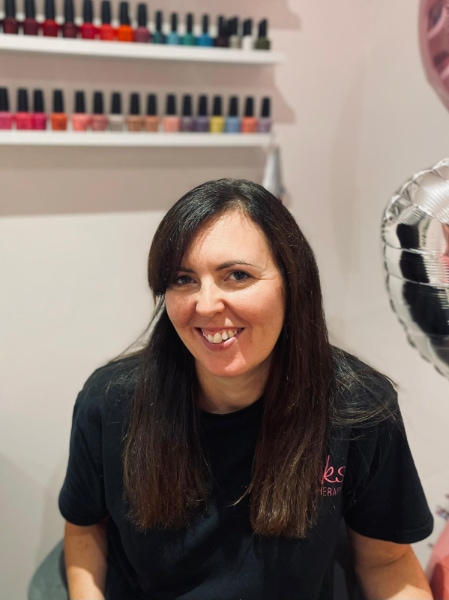 When Excel Airways went into administration, Jennifer didn't feel ready to make the leap into self-employment, so she opted to take a job at Virgin Atlantic.
Jennifer worked at Virgin Atlantic whilst she continued growing her client base for ten years. Her family grew in this time, seeing Jennifer get married and have two children. When she was made redundant from Virgin Atlantic, she felt ready to embrace self-employment.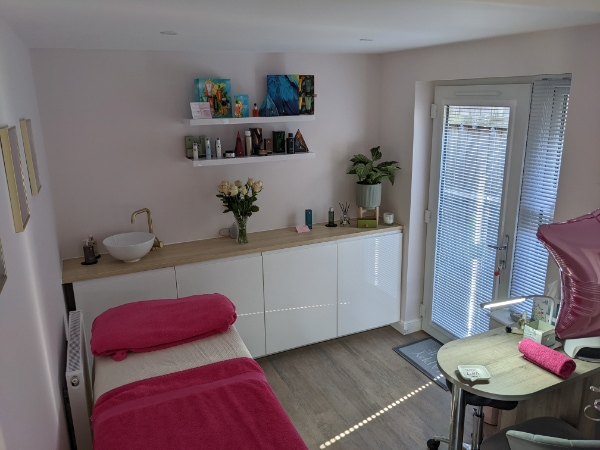 Jennifer now works from home in her converted garage, which was officially open for business in September 2021. From here, she offers massages, Temple Spa facials, manicures, pedicures, Shellac, lash lift, tinting, and waxing. Her most popular treatment is her Temple Spa facial combined with a back massage and her go-to nail brand is OPI.
"I absolutely love treating my clients and meeting new ones. I take great pride in my treatments and my beauty room, which I love. I also love hosting pamper parties from my salon," Jennifer enthuses.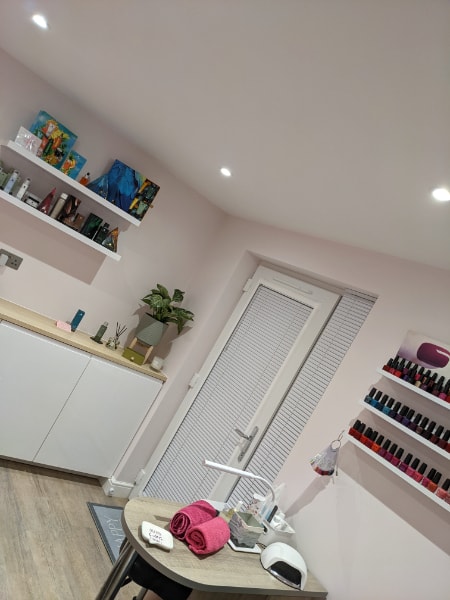 "When choosing brands, I like to do a lot of research and try them out for myself. I use OPI Shellac because I love the colour range and how gentle it is on nails. For wax, I use Oritree. It's the perfect wax for me personally so I wanted to use it for clients, too.
"I used Temple Spa many years ago in a spa, and I absolutely loved the product," she remembers. "I had amazing results from using it on my skin. I love that I can use it for facials and body treatments and that I can help clients choose what is best for them to carry on their skincare routine at home."
"I love expanding my treatment menu and gaining new skills."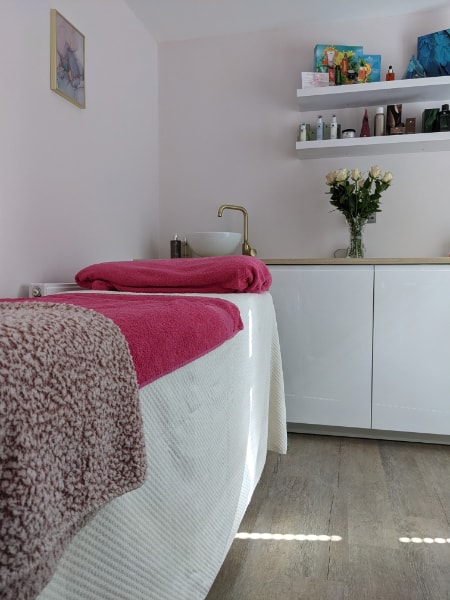 "I work alone in the salon," Jennifer reveals. "My clients always have treatments with me, which allows me to built a rapport with them. I love the customer service I'm able to offer my clients having it be just me working in the salon, as I can tailor treatments to suit their needs and give them the best treatment every time. My typical client is female from 25-80 who likes the convenience of a home salon.
"My husband and family have been fantastic in supporting me on my journey while I've built up my client base and created my dream beauty room."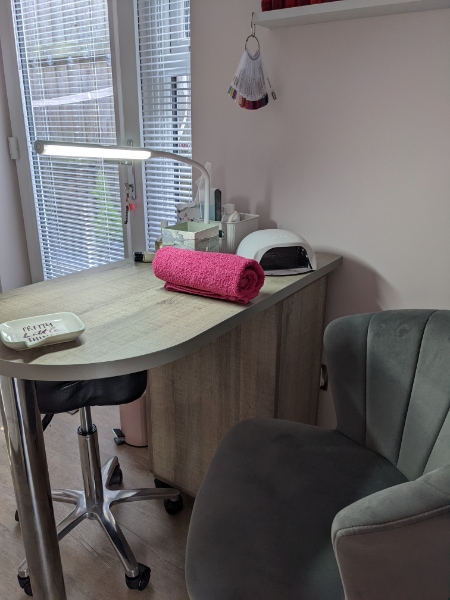 "I love providing beauty treatments to help relax my clients and enhance their natural beauty. Having my treatment room at home means I can ensure they aren't rushed and get to enjoy their treatments. I have full flexibility working from home, so I can give my clients their preferred appointment times too.
"I wanted my new treatment room to be relaxing and cosy, with a touch of luxury," she explains. "I chose calming pale pinks and greys, with rose gold accessories. I wanted the décor to match my business name, Pinks, but have a classy, salon feel."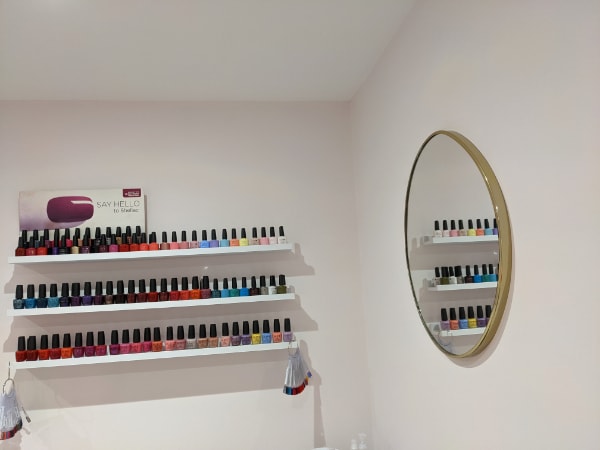 "I love the scent of all the Temple Spa in my beauty room, and I love the feel of the whole room," Jennifer smiles. "Clients love laying on the beauty couch with the heated blanket on, and that's how I love to spend my break, too!
"I think that my beauty room helps to bring a sense of calm, and my décor helps add to this."
Follow Pinks Beauty Therapy on Instagram and Facebook.
Related Posts