SPARTANBURG — The owners of two Spartanburg County salons are planning to open an esthetician school.
Lexi Brannon and Mya Barron are the owners of Bare Beauty Loft. The salon has one location in Spartanburg and another in Landrum. Brannon and Barron will combine their expertise at Bare Beauty Institute in downtown Spartanburg and teach future estheticians the skills to start a career.
"It's really just about falling in love with what you do and then sharing that knowledge with other women who are just as eager as you are," said Mya Barron, CFO of Bare Beauty Institute. "We want to make sure that people who are putting their money into it are doing it the right way."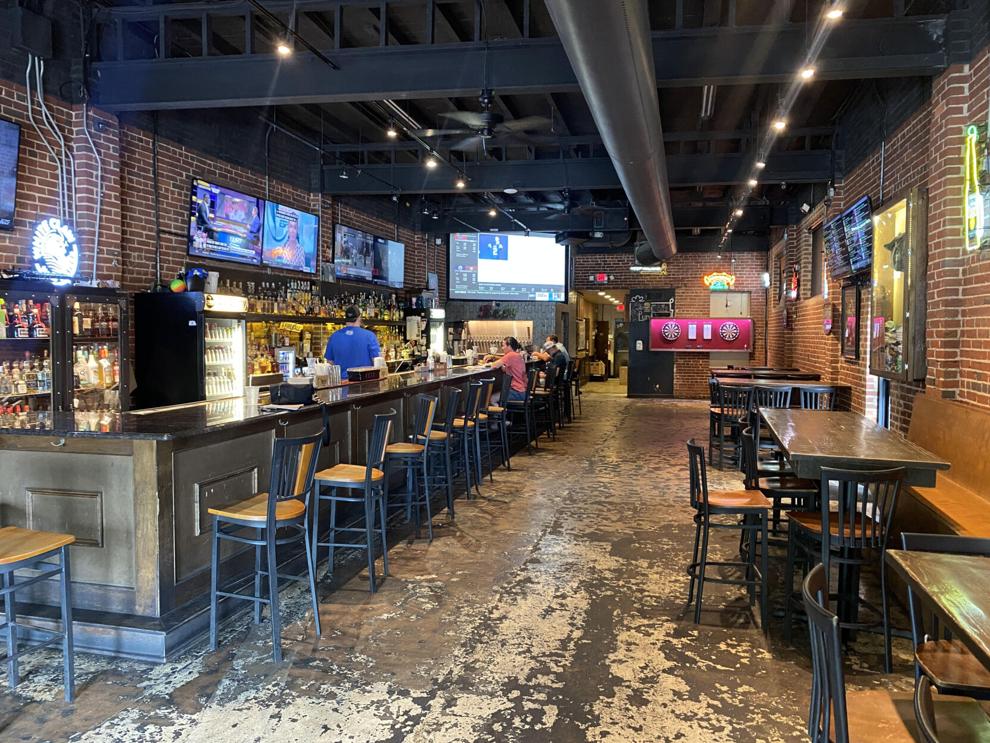 A grand opening at 142 Magnolia St., Suite D was held Aug. 4.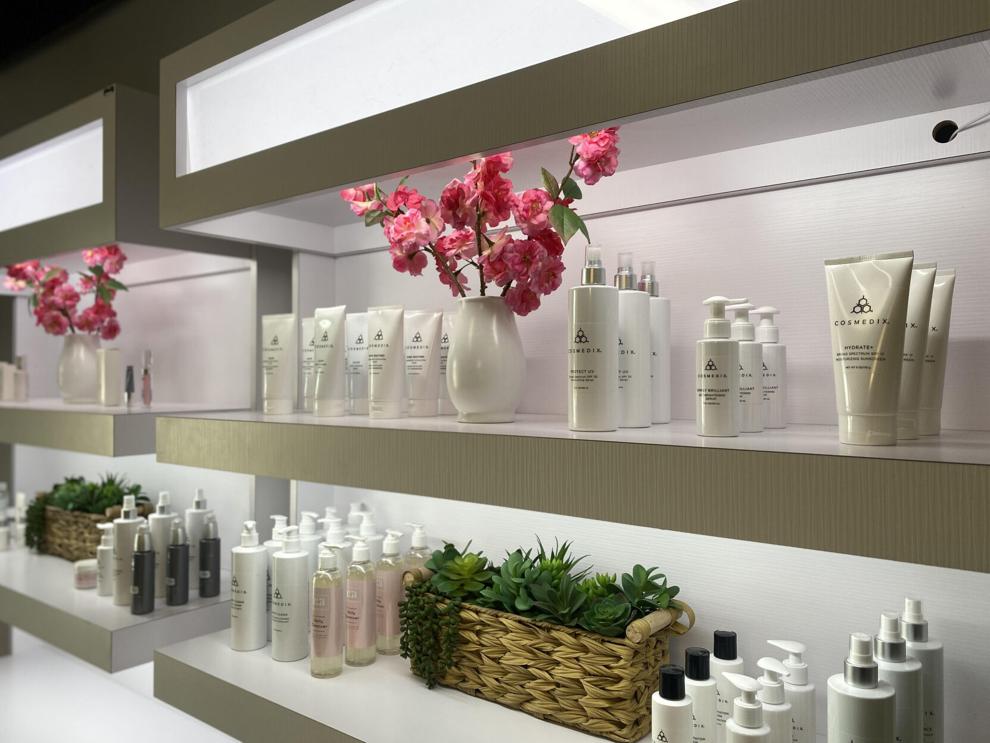 At Bare Beauty Institute, students will be certified in eyelash extensions, lash lifts and spray tans. Students will also be certified in brow shaping, mapping, laminations and tinting. There will be training on facial treatments, body waxing, body wraps and makeup application.
In addition to esthetician skills, Barron said students will learn about business and marketing.
"We have the ability to place people in jobs, when the opportunity arises, at our Bare Beauty Loft," Barron said. "We're also going to work with local salons from here to Greenville to help get our students in with other businesses."
On average, there's a two year retention rate in the beauty industry, according to Barron. She said that after two years, many people want to work in a different environment or start working for themselves. Her hope is that the school will give students the experience to branch out
…
Read the rest